WELCOME TO
THE OASIS PUBLIC SCHOOL !
Today we are living in a world where there is plentiful of information available, but the craving for knowledge keeps growing. At Oasis Public School, the approach adopted by us towards education is what sets us apart from the rest. The Oasis Public School, was started by us with an aim to provide quality education under the support of MM Trust. Our Oasis Family consists of highly qualified staff who pay individual attention to each student's learning needs. We identify every child's unique strengths and talents and encourage them to hone those skills and to be a leader.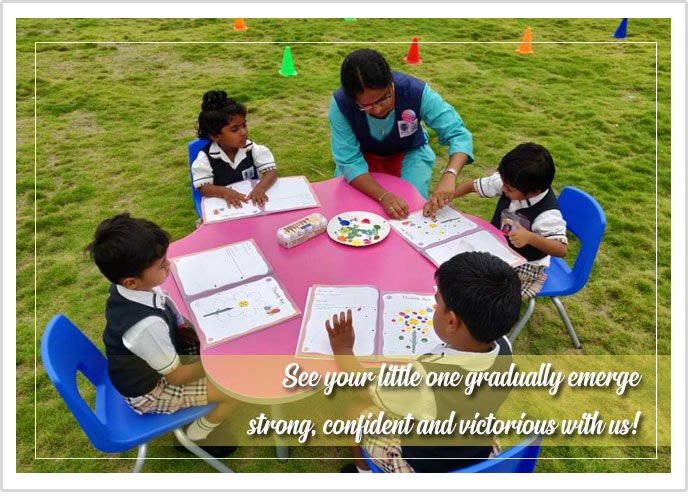 AIM OF TOP SCHOOL
Education is one of the most important weapons a human should have to face this world of challenges.
The education system of our ancestors during the Palaeolithic age is different from the education that we know today. Before computers or any technology has been developed, the only way they educated their children is by teaching them skills they need in their daily life.
Our country was strong enough in political, education, economy, trade etc…before British Rule. Their impact affected our complete educational system which resulted in slavery till date. We wanted to be the pioneers of bringing Gurukul Education system again in this modern India to create Global Entrepreneurs.
The other factor we are dedicated to achieve, is bringing progress in all aspects of education through Technological front. Technology has touched every aspect of life, making it easier, better and different. Apart from Education field, Technology serves a variety of functions in many aspects like business, communication, Human relationships, purchasing, agriculture, banking, transportation etc… We can't deny that technology helps us work smarter.
Our purpose of establishing this Educational foundation is to unite Old methods of education system with the latest technology.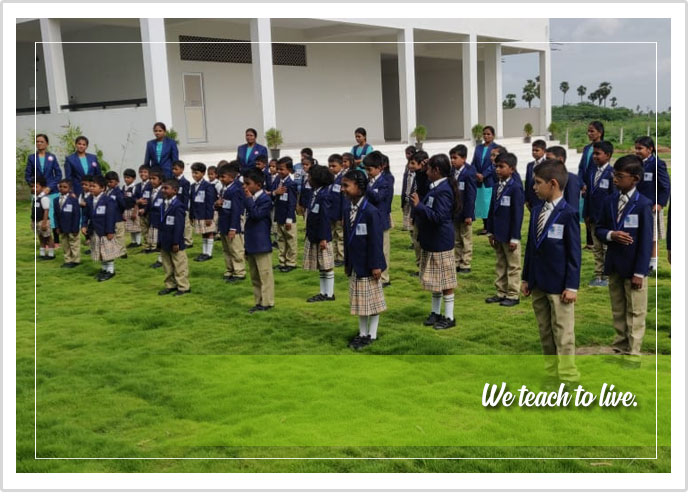 PURPOSE OF TRUST
"By bringing an impact in the educational sector through learning of global experiences, imparting them through cultural practices in environmental perspective and also to empower the society by bringing prodigious individual through making education available to underprivileged humanity."